Special Offers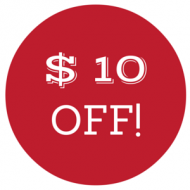 Save $10 on any purchase of $100 or more!
Valid 10/01 - 10/31/2017
Our Videos
Merrick | Shadow Dancer
This is one dog that's definitely not afraid of her own shadow. Another playful pup brought to you by Merrick, always made in the USA one small batch at a time. Because the Best Dog Ever deserves the Best Food Ever.